Ink817 Eyebrow Microblading
Thank you for choosing Ink817 Tattoo Co. for your Microblading cosmetic needs. Unfamiliar with Microblading? Microblading is a semi-permanent cosmetic eyebrow shaping and enhancement procedure. Pigment is deposited into the superficial dermis of the skin by way of micro-incisions into the eyebrow. This method of pigment application allows our technician to create very fine hair strokes to give the appearance of individual eyebrow hairs, giving you beautifully sculpted and natural looking eyebrows.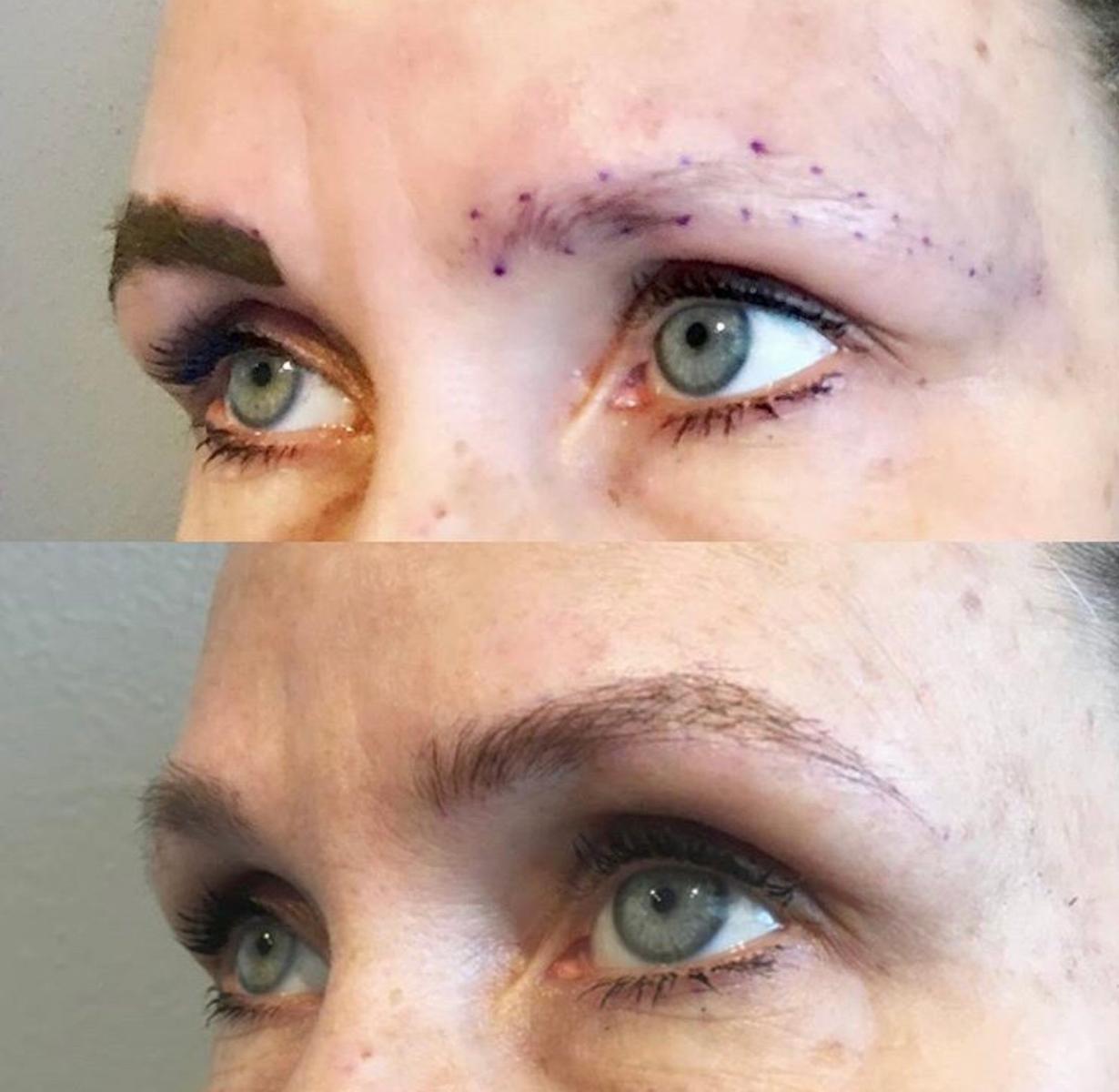 Prices:
Initial Microblading Session - $450
For your first Microblading session ever or to refresh Microblading over 1 year old.
This price includes your entire first session and the recommended 1 month touch up.
6 Month to 1 year Microblading touch up - $150